Hey Huns!
So I have decided that every month I will do a new post called 'My Top 5'. This will be a new sort of series about my top five favourites (in no particular order) for music, TV, etc. For September, I will be discussing
My Top 5...
Music Groups, Bands & Singers
This is a glitch hop group. Glitch hop is a genre of music, a bit like EDM. I first discovered the Glitch Mob about a year and a half ago and since then I've been hooked. My favourite songs by them are 'We Can Make the World Stop' and 'A Dream Within a Dream'.
You more than likely know who he is! I have LOVED him ever since Doo Wops and Hooligans. I tried to get tickets for his concert, but they sold out so so quick! Me and my friend were gutted. My favourite songs by him are, well, pretty much all of them!
I have been obsessed with their album Arc ever since it came out. They're an indie band from England. For the first time in a long time, I can listen to a full album without disliking a song.
They are such an amazing band. I've been to see them in concert and it was amazing (Obvs). I've loved them since I was younger too.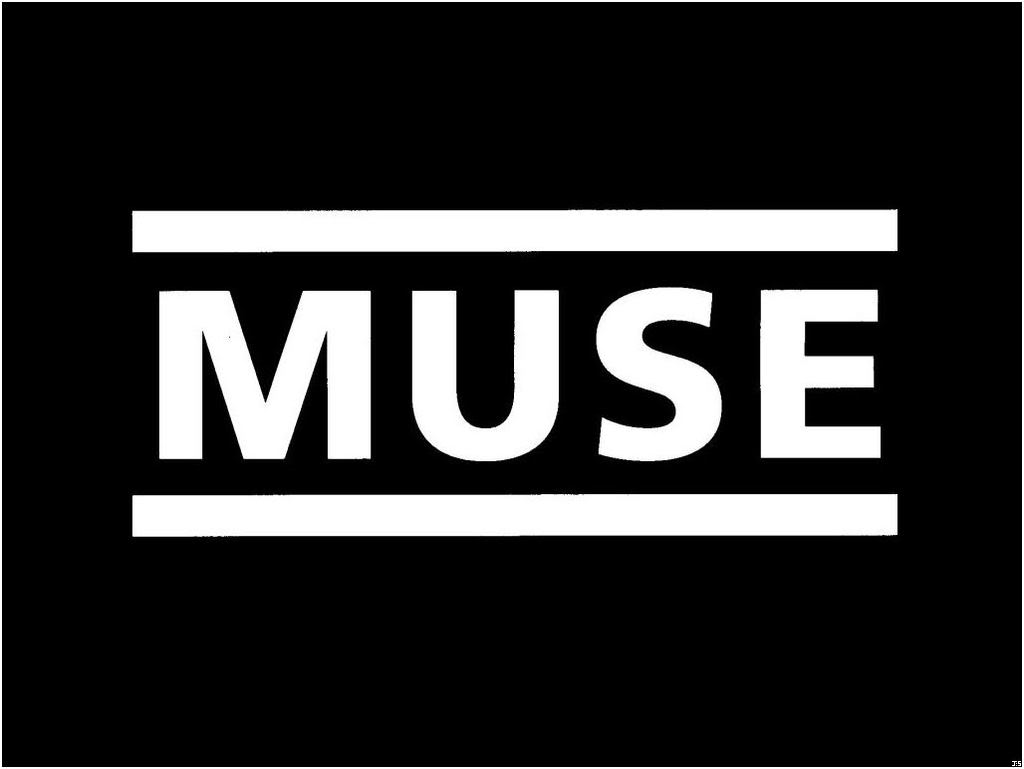 I love her album Born to Die so much. She's such an amazing singer. I used to not like her because I thought she was depressing, but I actually really like her music now!
I know its a bit different to my usual stuff, but I might incorporate beauty top fives too. I hope you enjoyed this post!